SWINDOME CLOSURE
Tuesday 3rd November 2020
Back to blog posts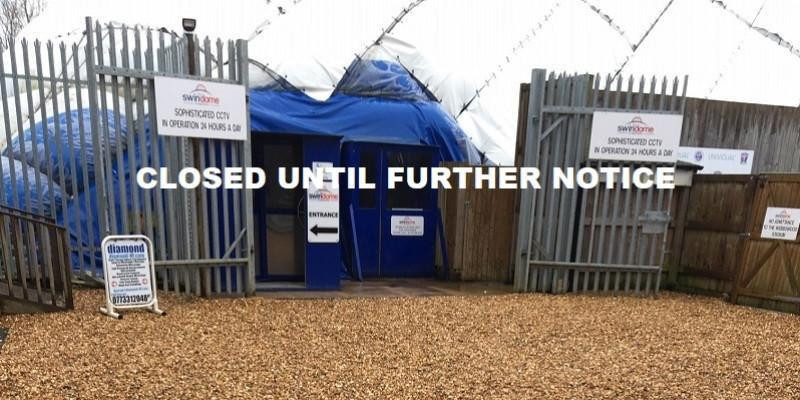 SWINDOME CLOSURE
Due to the latest restriction imposed by the government the Swindome will be closed from Thursday 5th November 2020 for a period of four week until Thursday 3rd December 2020.
The closure effects most activities in the Swindome, the only activities that will continue during the four week period are the Academy Education programme and sessions which our key workers undertake with various clients.
Many thanks, stay safe and hopefully we will reopen as planned on Thursday December 3rd.